Welcome to my internet living room. You're always welcome here. Promise.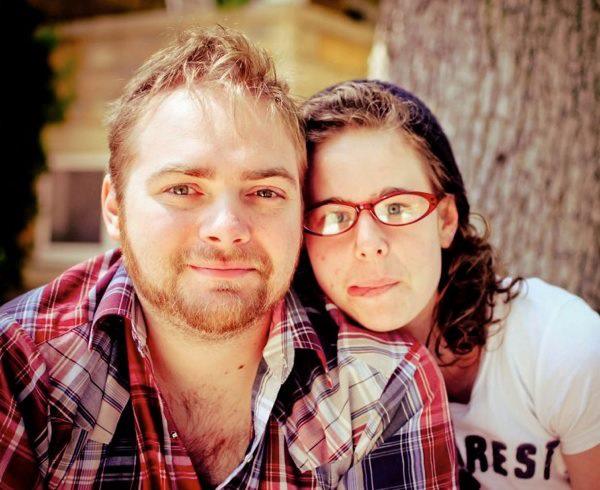 If you're here, you probably know that I'm the kind of person who keeps involved in a lot of good things. I love reading. I enjoy a good game of soccer. I've become pretty excited about fitness and weight loss. I write and record music. I play music live with a wide variety of folks. I do voiceovers for strangers on the internet.
I have a wife, two daughters, a full-time job and too many hobbies.
I can be hard to keep up with, but I don't apologize for that. I'm having the time of my life; there's always something fascinating around the corner.
I decided recently to put everything in one spot — one digital hallway with all kinds of doors to open. From this site, you'll be able to find all of my music, some (ha!) of my websites, and most (hahaha) of the people and projects I support.
If you have any questions or would like to get together, you can always shoot me an e-mail and I will respond as quickly as possible. I'll even give you a link:  joe@joebarnosky.com
Thank you for coming to visit. I look forward to seeing you soon.
All my best,
j