Joe Barnosky
MAN | MYTH | LEGEND
Welcome to my living room. You can take a seat, it's always free.
Despite the "man, myth, legend" header at the top of the page, I'm really quite humble. No, really, I'm proud of how humble I am.  Not everyone is blessed with the power to robe themselves with humility like I do.
All jokes aside (though I have many more), I'm a busy fellow. I have a dream job where I get to have the time of my life doing what I feel called to do (help people connect with God through music). I have a wonderful wife and two holy terrors amazing children. I have a degree that I don't use and life experience that I do. I am legitimately working on my humility; I've been incredibly blessed so far in my life and I never want to take that for granted.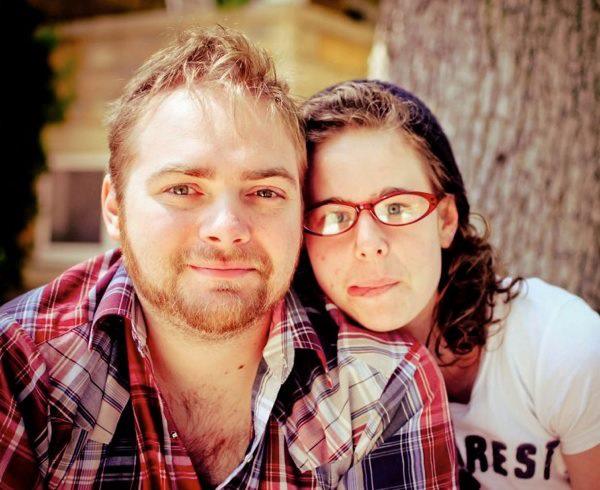 The great ubiquitous "they" say that grace is getting good things you don't deserve, and mercy is not being given punishment you do deserve. God has granted me both on multiple occasions, and it's my life mission to pay that forward and point others to His goodness first. Everything else: my family, my music, my books, my passions, my hobbies, my goals… it all comes second place to just knowing Him.
But if you're into all of that other stuff, too, like I am, then here's where we can talk about it… especially if there's anything Ted-Lasso-related involved. I want to lead my family to be curious, not judgmental. Therefore, as Kevin Max said in the intro of a song at a DC Talk concert, "Welcome to our living room. You can take a seat, it's always free."
My family and I welcome you here.
Live Worship Every Week!
Check out recent sets at my church!
I'm into a lot of cool stuff.
Behold, my stuff:
Still can't find what you're looking for? That's fine. There's like, a whole menu at the top of the page.
It's been far too long since I sat down to blog. Honestly, it's been far too long since I journaled regularly. Like, more than 10 years. Some days I work hard, I do all my stuff, I see all my people, I put forth all my me, and I lay down at the end of the day and feel...