Hi, I'm Joe, and if you don't know me, I'll give you a quick rundown of who I am.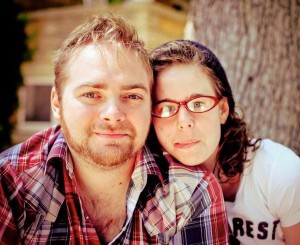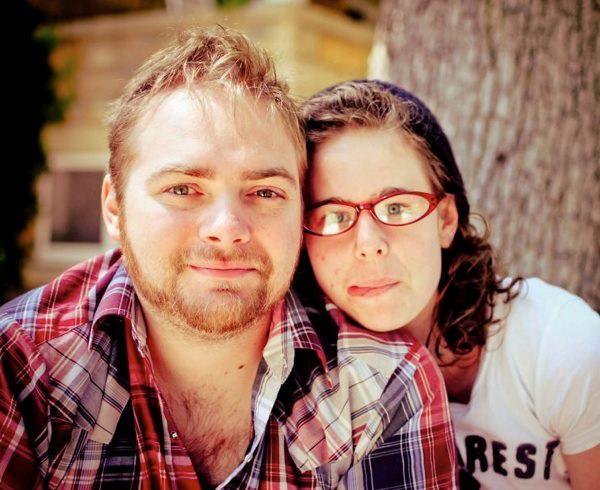 Born and raised in north-central West Virginia, I went to university for English Literature while maintaining a position as a church youth worship leader. I traveled the United States as an integral part of a traveling ministry, learning to book events, coordinate schedules, build relationships and integrate travel plans for each member while improvising every step of the way, as we were reliant on each church's schedule.
Since leaving full-time ministry, I have supported myself and my family through part-time jobs, musical performances on stages and in homes, accepting donations for music online, providing professional consulting services for churches and private parties, being a personal banker, and finally working in furniture sales. I currently alternate and balance most of these responsibilities.
I built this site as a central hub to all of my projects; consults and special projects can easily be linked anywhere on the web from one simple location.
Welcome to my site. Thank you for visiting.